St. Croix Calendar of Events
Note: The GAPOA is in no way associated with the events or activities listed below, which are provided to it's members and visitors for informational purposes only.  Due to the recent pandemic, some events may have been canceled or rescheduled.  Please check local listings for confirmation and details.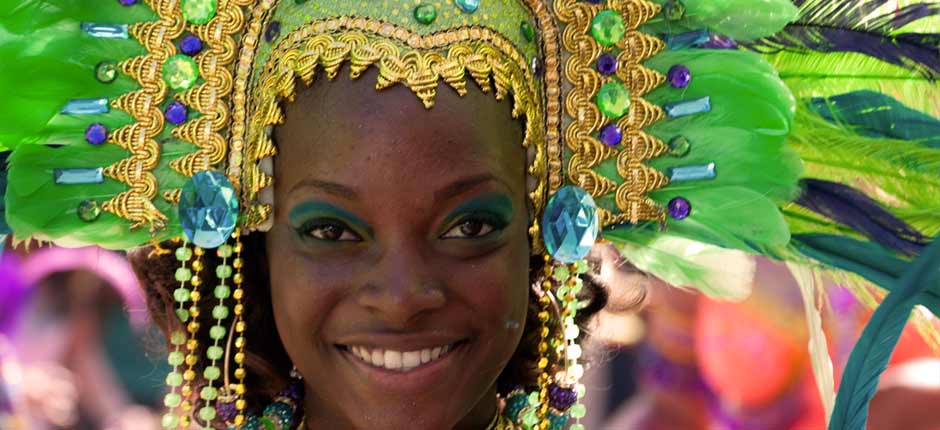 Due to the recent pandemic, many of our customary parades, including Crucian Christmas and Mardi Gras have been cancelled in the past couple of years. We are hopeful that we will once again see these events in 2022 and 2023. For more information, CLICK HERE.